So... I maybe put in an offer on a house last night.
Eep!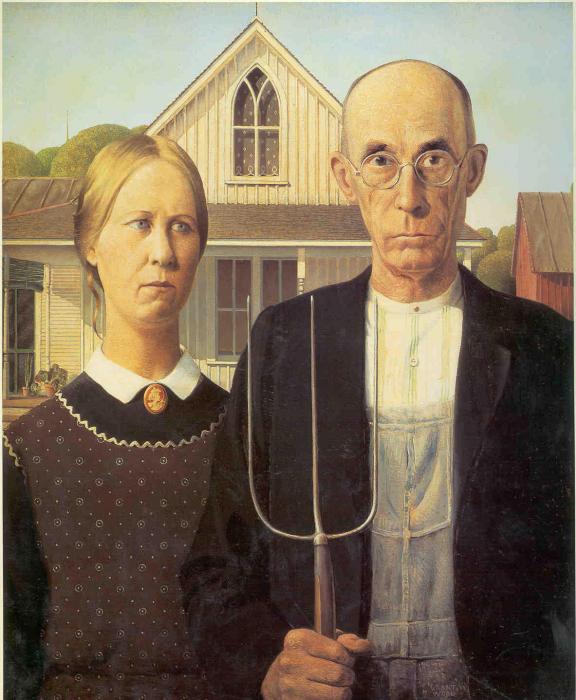 This could be me soon (minus the super-hot wife...)
We'll know by 5 pm today if I get it, or if they counter-offer, or whatever the scoop is.
I'm so nervous/excited/antsy/stoked right now.
Update:
Oh snap! I got it! Time to hand over earnest money and get the paperwork signed, because I. am. a. HOMEOWNER!
Second Update:
The deal has crashed and burned, because the home inspector found lots of things that needed to be fixed, and the seller wasn't willing to either fix anything or reduce the selling price. So it's back to the drawing board and finding a different place. Boo.