I'm a sports fan, and I grew up playing just about every sport available in the US.
Which is how I came to appreciate both futbol and football, because I have played and watched both.
A lot.
Probably more than I should admit, really.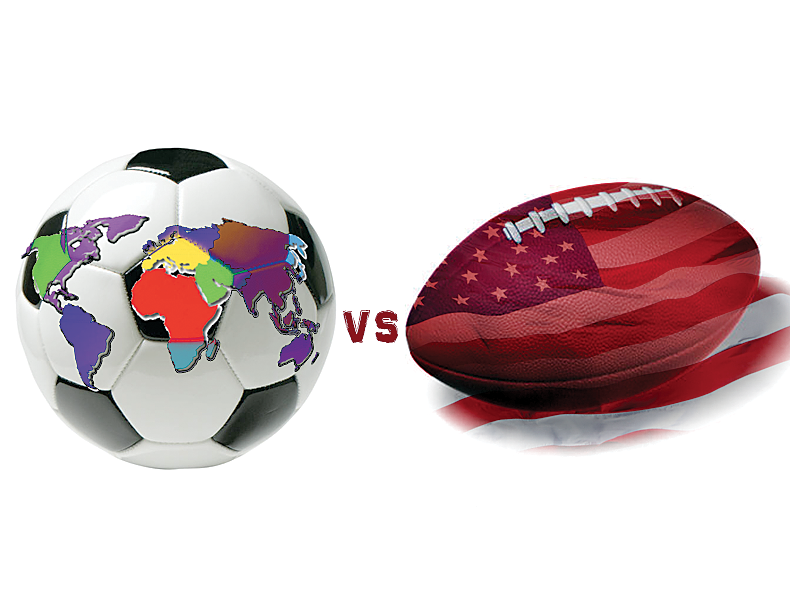 And that's also why I got such a kick (pun semi-intentional) out of this NBC Sports commercial:
"We're gonna beat the Cowboys, and the Cowboys, and Jennifer Lawrence."
"How many countries are in this country?" "Four."
Genius.